The SNRS group was founded in 2021 on the initiative of people for whom music has always been something more than just experiencing their favorite melodies and sounds. Those responsible for the project are: Marcin Granatowski, Kuba Leszczyński, Hubert Jasiński and MDT Production as a producer of festivals and large indoor events. Many people who share the passion, many years of experience in the industry, knowledge and the belief that they can use it all to help others. The group includes a label, management and a booking agency.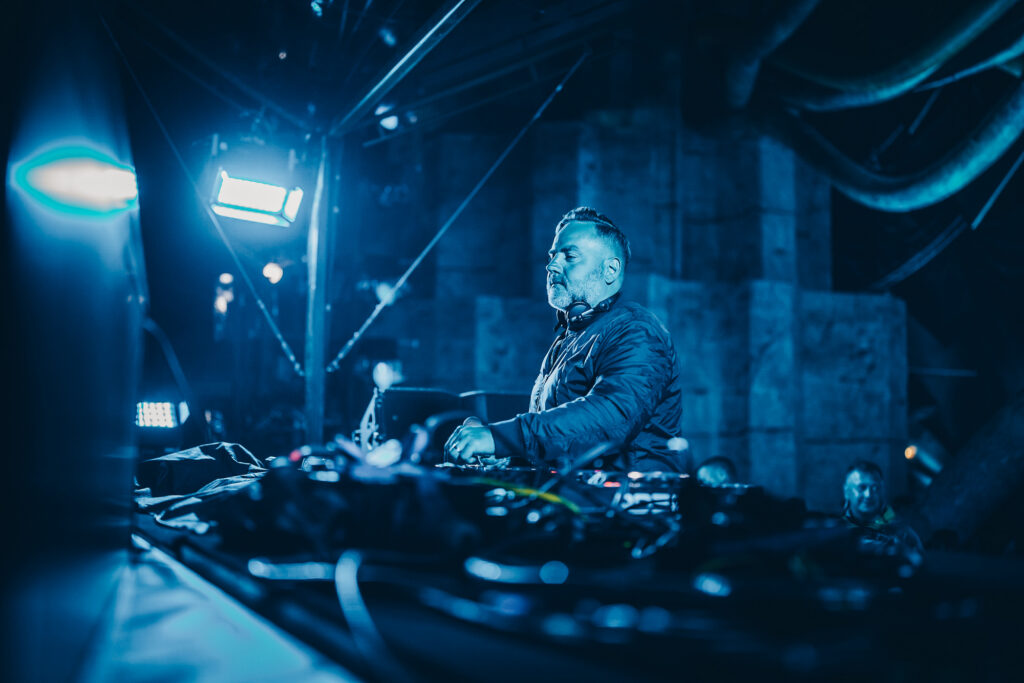 The name SNRS did not come out of nowhere. It's created by people responsible for, among others, the organization of the Sunrise Festival, one of the largest electronic music festivals in Europe. Every summer, thousands of people from all over the world visit Kołobrzeg to enjoy the music together with the top stars of the club scene. While creating such a huge undertaking, they noticed how many musically talented people there are, for whom there is no place where they could develop their creativity and bring it to a new, more professional level. That's why they started looking for young producers, DJ's and singers who they could support and direct in the right way.
As the founders say: "By associating with a given artist, we want him to feel at home here. We give full creative freedom, advise, but don't impose anything. We offer not only assistance in the field of production, booking, promotion and marketing, but we are also here to prepare the entire development path from scratch. We understand artists perfectly, because we have gone this way ourselves and we can save many people from making mistakes that we have committed. We believe that if someone has talent and can create interesting and original things, we should give them a chance."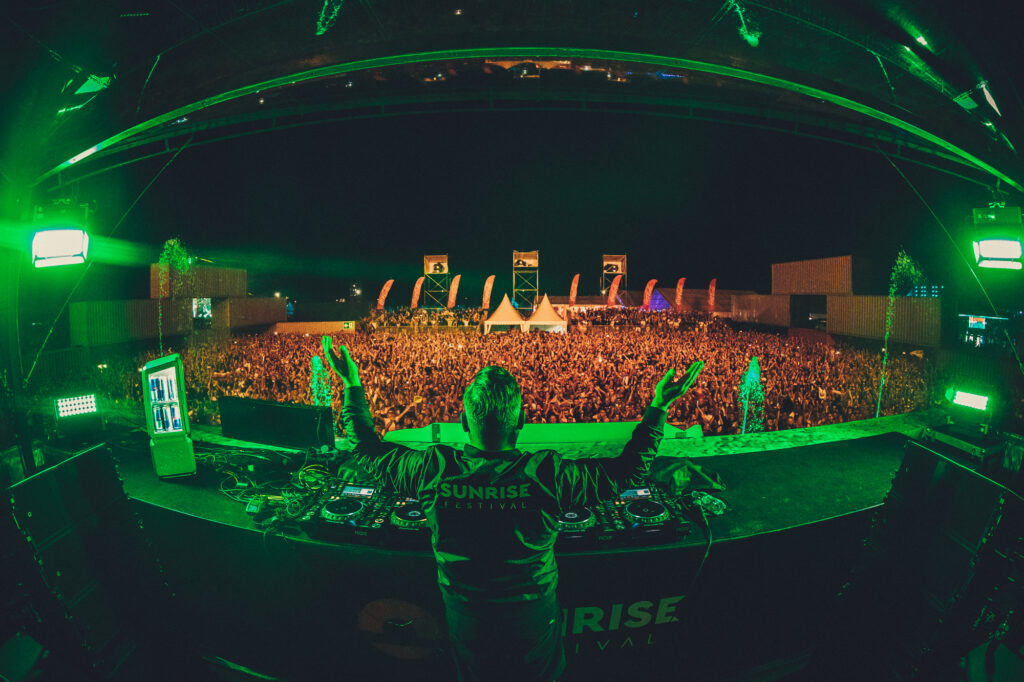 SNRS is made up of people who work with many well-known brands on a daily basis and understand how to use this knowledge to take care of a talent step by step. They have experience in publishing, promotion and production and they will plan together each next stage of career. Therefore, if you are a DJ, singer or music producer, if you believe in your skills and feel that you can conquer the world, be sure to apply to SNRS! You can submit your demo material using the form at snrs.eu. The people in charge of this undertaking promise to listen every track, and when they feel it's you, they'll contact you for sure. SNRS will also work closely with the newly established Sunrise foundation, supporting new talents.
The first release of SNRS is Kris's original single "Pressure", which was created with the participation of the Australian duo Hi Motive. Its premiere is scheduled for May 26, 2021, but it's already known that contracts with other artists have been signed, and their productions will see the light of day in the coming weeks.